Miles (Sub App) + Notifications
The work below consists of some of my projects I worked on while I was at State Department Federal Credit Union (2014-2015). There's a lot more to it that I have yet to arrange, but I'll continue to update this page. It covers Miles, a concept sub-app for the official mobile banking. There are also announcement banner samples included.
2016
Graphic Design, Icon Design, Web Design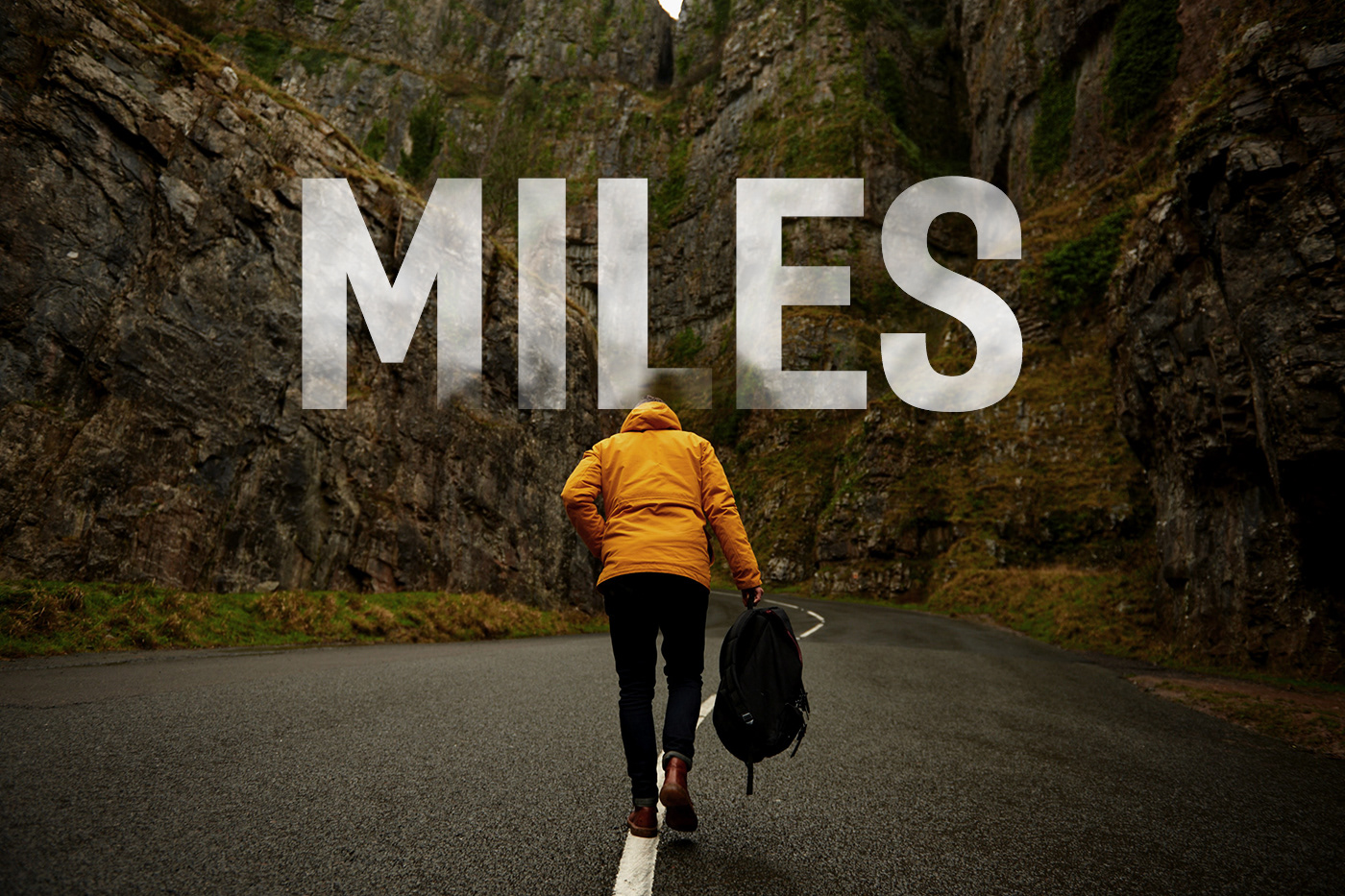 Miles

is partnered with

State Department Federal Credit Union's

mobile app, offering its members travel benefits every time they use their credit card or debit card to make purchases. The miles accumulated can be redeemed for plane tickets, rental cars, cruises, and so much more.